JamaicaMD fully supports OpenEMR installations, customization and management. We provide hassle free monthly maintenance solutions that take care of your technical needs, so you can focus more on patient care.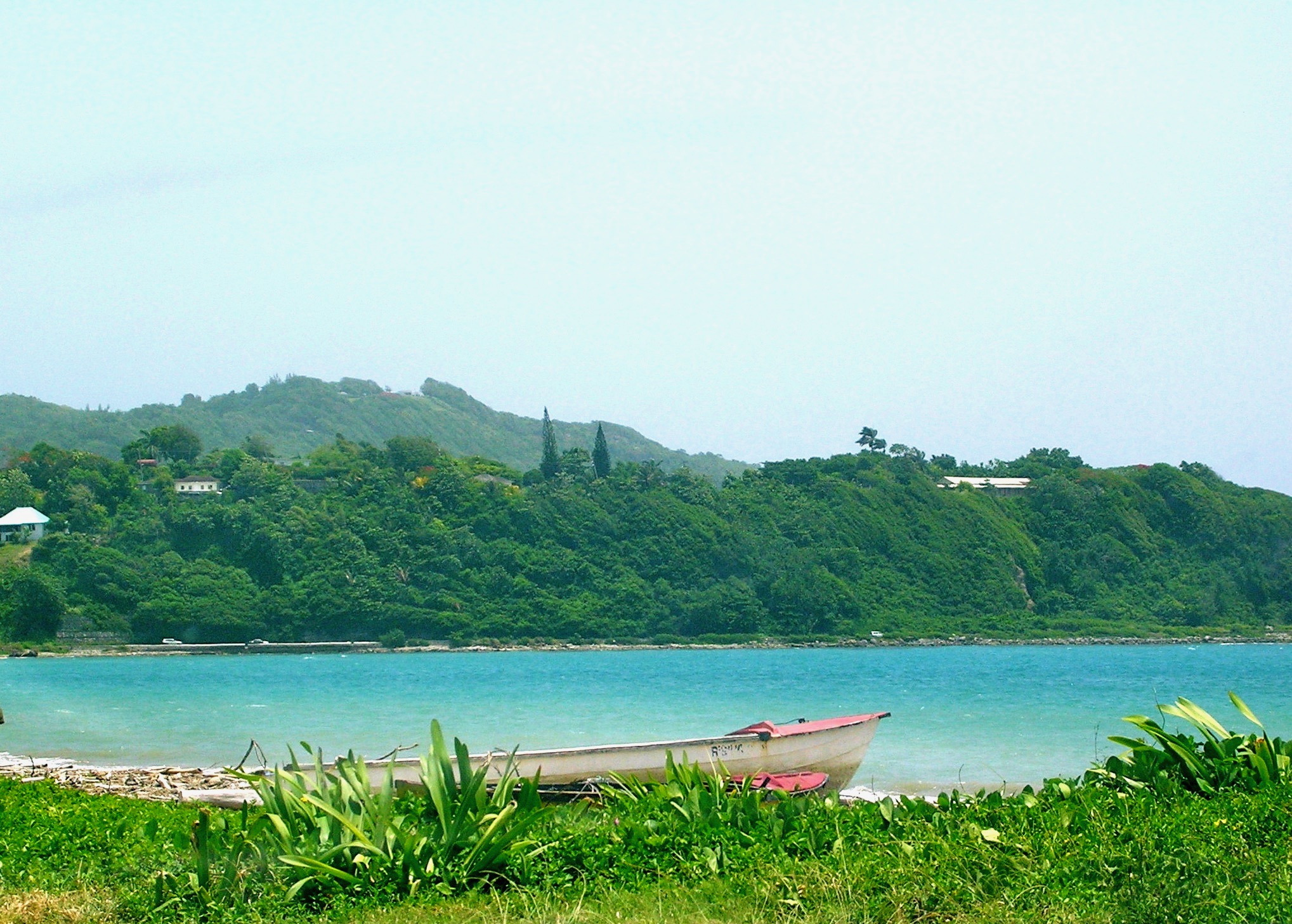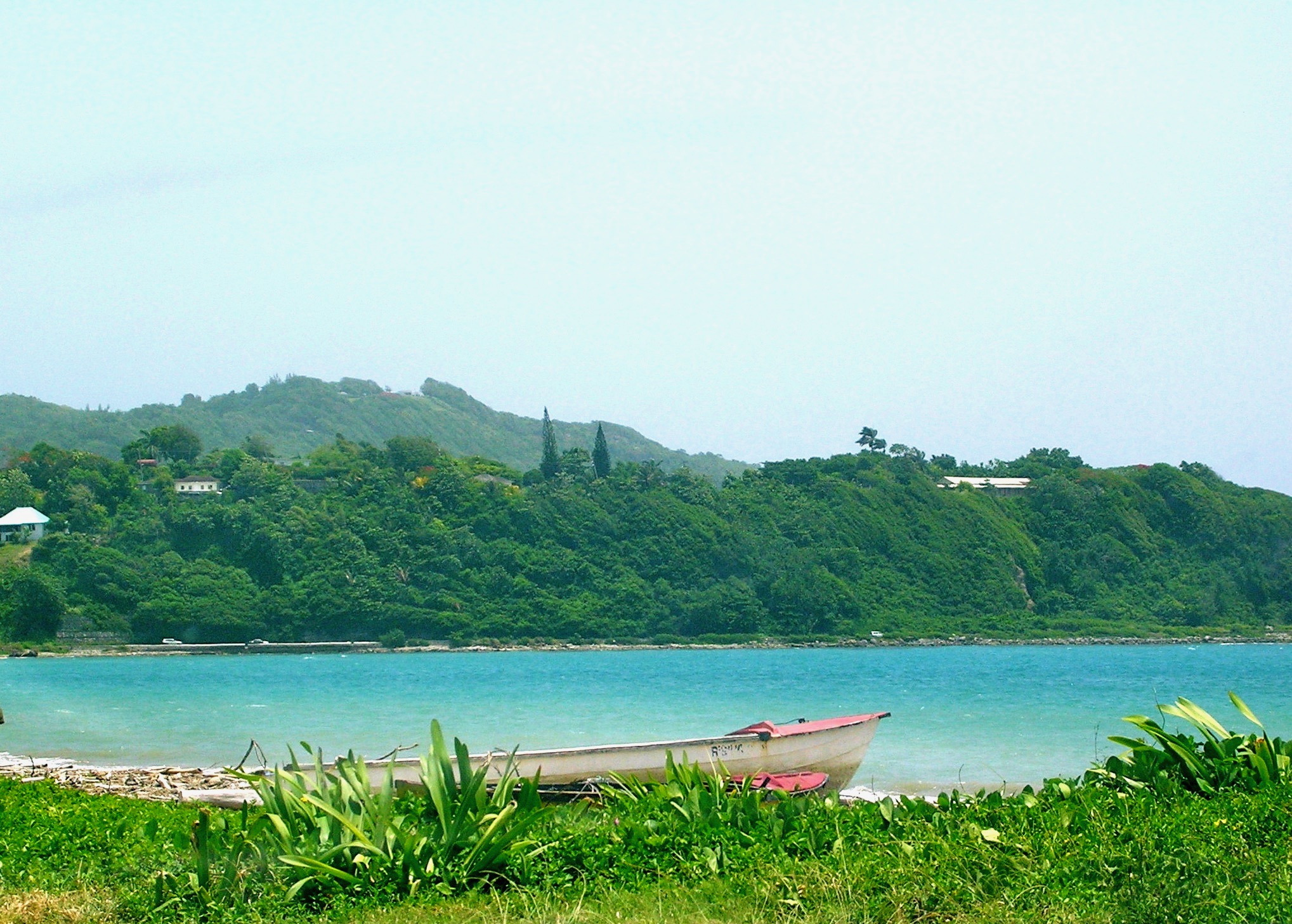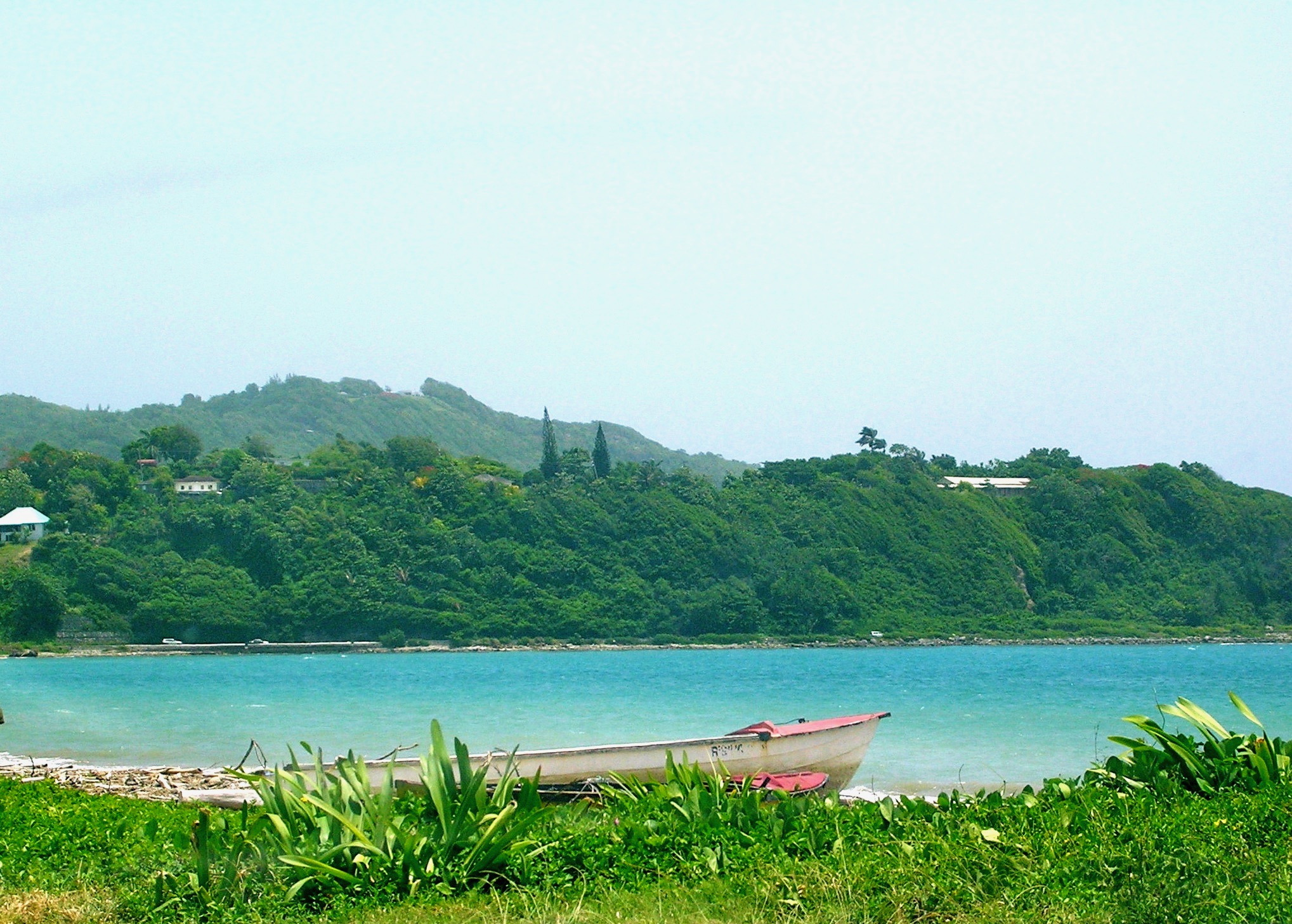 Slide 3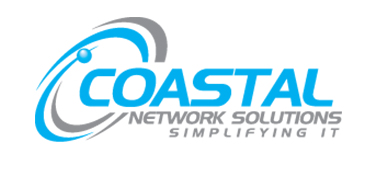 Coastal Network Solutions

"Can't thank the healthtech team enough! They helped me provide a fully customized OpenEMR solution. I highly recommend their work."
onemed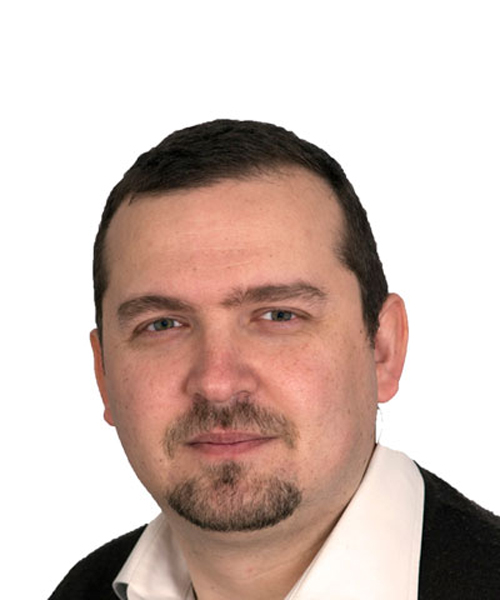 "The meeting with healthtech was an eye opener. I re-installed the program in a very short time and I made a lot of progress customizing it without adding a lot, but working with the existing format."
Dr Ramirez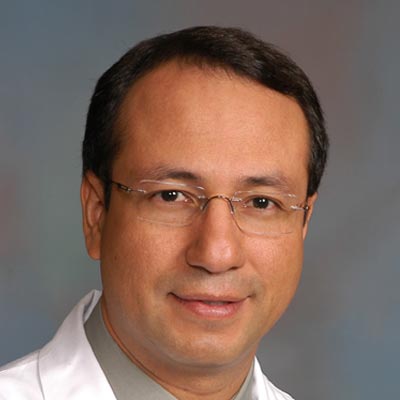 HealthTech was always very professional in their work and very accessible and attentive to our needs.
Slide 1
One Size Does Not Fit All - OpenEMR Custom Solutions
One Size Does Not Fit All - OpenEMR Custom Solutions
One Size Does Not Fit All - OpenEMR Custom Solutions
Slide 1
One Size Does Not Fit All - OpenEMR Custom Solutions
One Size Does Not Fit All - OpenEMR Custom Solutions
One Size Does Not Fit All - OpenEMR Custom Solutions