Static overlay
Grow Your Practice Online
OpenEMR | Online Intake Forms | Patient Scheduling
Digital Healthcare Solutions
Static overlay
Grow Your Practice Online
OpenEMR | Online Intake Forms | Patient Scheduling
Digital Healthcare Solutions
Slide 2 - copy

- We Install on Cloud & On-Premise Servers
- Monthly Hosting and Support Plans
- OpenEMR Support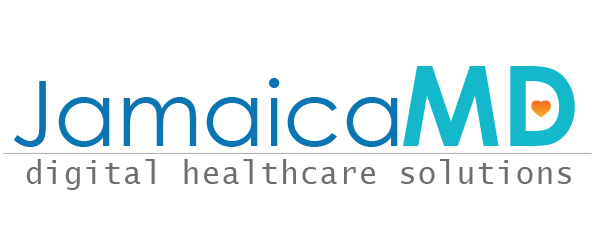 - Securely Book with Dr. and/or Clinic
- Outlook, Google & Apple Calendar integration
- User-Friendly Patient Portal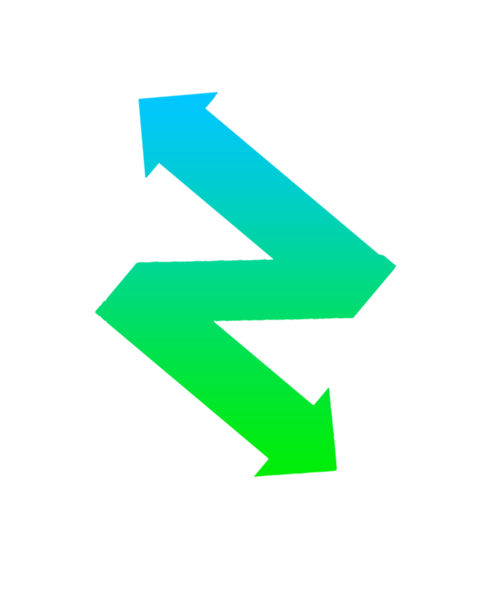 - Patients fill out forms prior to appointment
- Patients can upload ID & Insurance Cards
- Self-Registration Form & Kiosks for your busy office
Slide 1
We can create custom forms for your organization.
Registration forms
COVID forms
Patient Medical History forms
Privacy forms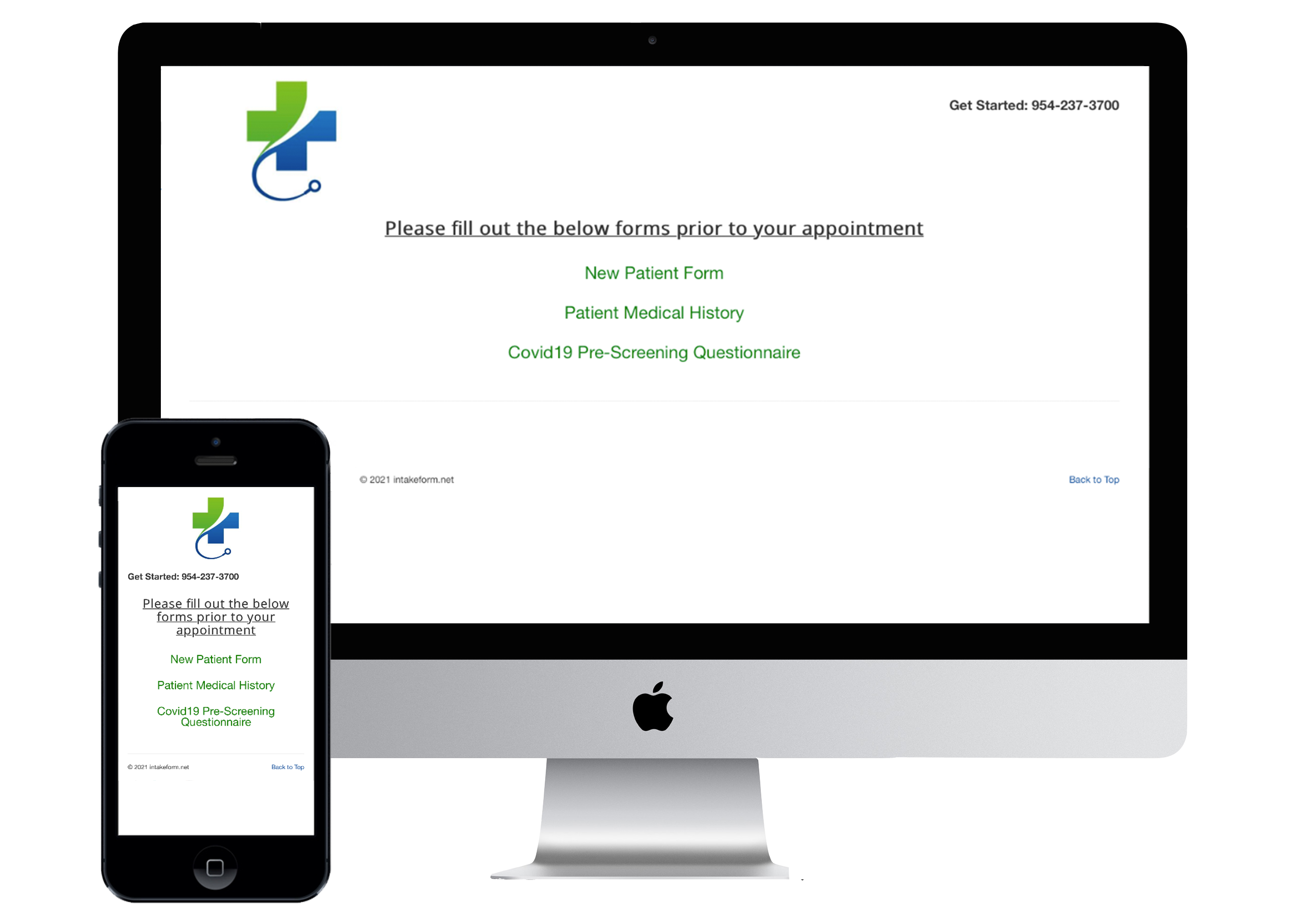 Block
Search for a Clinic Near You.
Connect with Healthcare Providers accross the Island.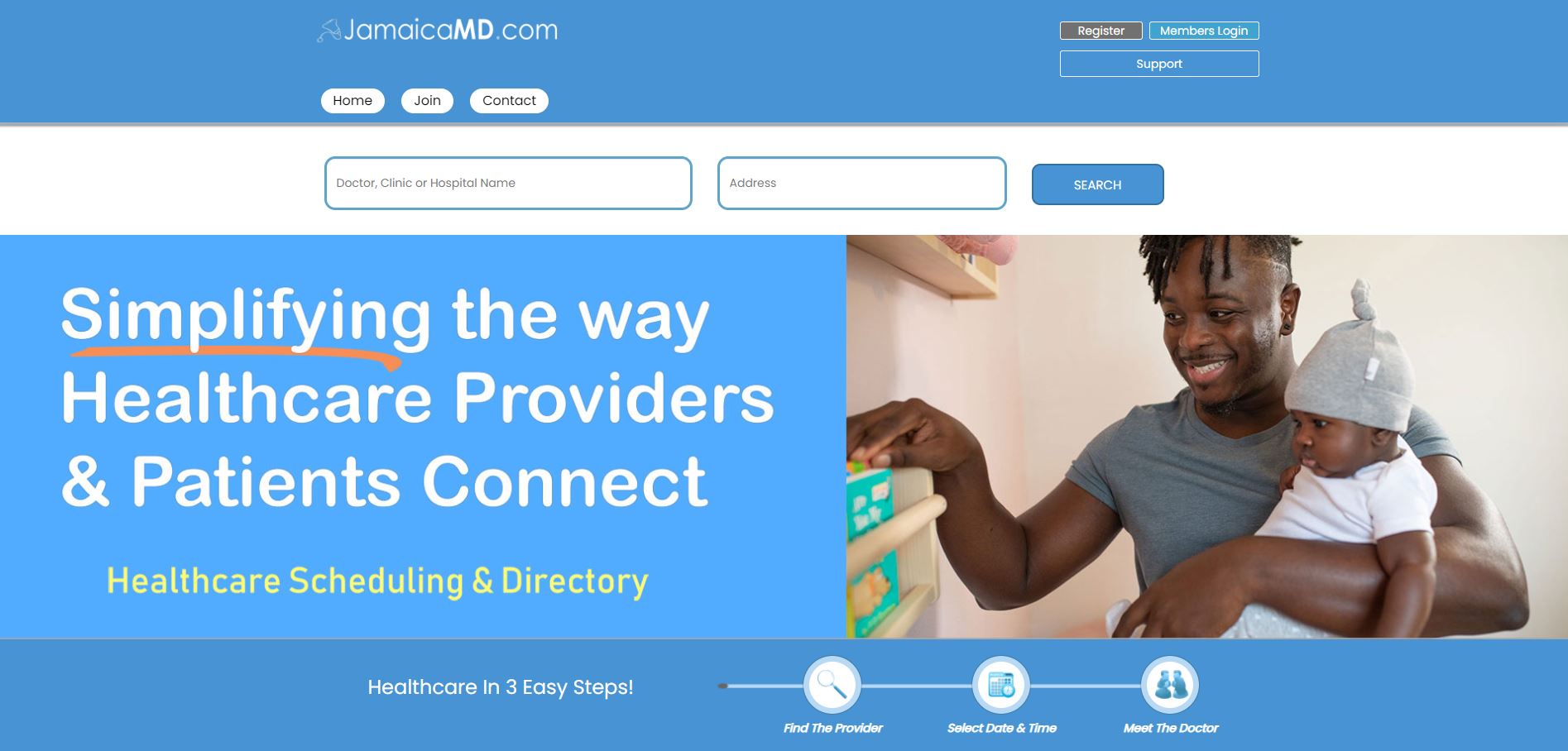 Slide 1
Are you providing COVID-19 testing?
Keep Staff and Patients safe while managing a busy office during the COVID-19 pandemic.